Job interview in Japan? 3 advices you can't miss!
Job interview in Japan? 3 advices you can't miss!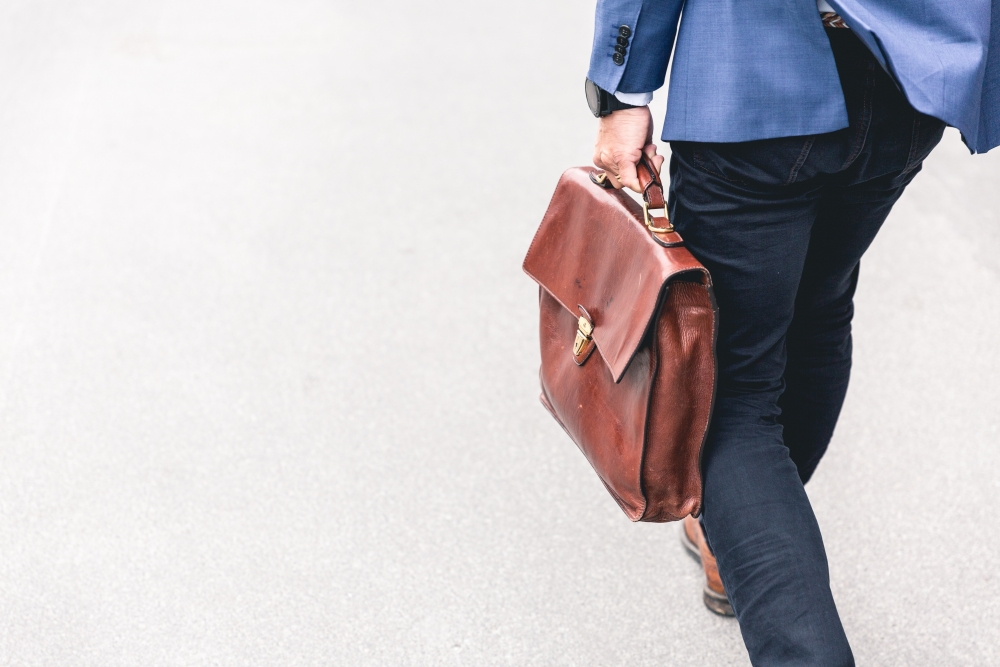 Job interview in Japan? 3 advices you can't miss!
There are many articles about what to do or not to do when having a job interview in Japan. I am sure that some of you may feel a little bit confused about it. Especially if it's your first time in Japan.
Through this article I would like to help you focus on the 3 most important aspects from a Japanese interviewer's point of you.
Before starting to introduce these 3 tips to you, I just would like to give you a propaedeutic advice:
The best thing you can do to get the job of your dream, in Japan as well as in the rest of the world, is realize that an interview is not an examination. If you are having a job interview it probably means that your time as a student is already come to an end or at least is running out. So, let's try to understand what we really want to do in our lives and let's make the first step to achieve it! Probably you are thinking I sound too strict but actually, in a country like Japan, where changing job a lot is considered as "bad stuff", I recommend you clear your mind before starting your job research and figure out what kind of job AND COMPANY you are looking for!
Of course, you are supposed to present yourself at the best of your skills like an examination but don't forget that the main purpose of a first job interview is to get to know each other (you and the company you've applied to work for).
Here 3 advices you can't miss:
A good "Jikoshoukai": a Jikoshoukai is the Japanese word for self-introduction. The interviewer will appreciate a brief, exhaustive self-introduction. "Yourself" will be the first thing you will be asked to talk about. Don't waste your time talking about your high school grades, talk about your major at university, briefly, and then start talking about those activities you have done, which are more consistent with the position. Important: stay humble! Attitude is everything. At the end start to introduce the main reason why you have applied the position in order to drive the interviewer to ask you questions you are more likely to be prepared for.
A good question: at the end of the interview, you will be given the chance to make some questions.
This is the moment to demonstrate your interlocutor that you know about the company business and you are truly interested in it. So, I am usually for 2 questions or 3: at least 1 question regarding the company itself, new projects, etc. at least 1 question regarding things YOU want to clarify (atmosphere in the company, work time, tasks etc.). Don't act like you are "ok" and don't need to do your own questions to the interviewer. The question's moment from the applicant is a crucial moment.
Good manners: straighten up your back, smile, don't wake your hands gesturing too much, don't touch your face or your hair, dress properly. Speak loud and clear, no mumbling, don't talk about money unless you are expected to answer to money related questions from the interviewer, don't be afraid to ask one more time if you're having troubles with some Japanese word.
Last minute advice before you grab your resume and your crisp new suit: keep your resume "light"! You don't need to mention every single activity you have been involved with, just write about those skills useful for the position you have applied for! Detailed description of your "portable skills" and common sense will help you.
Good luck from JapanLIFE!
JapanLIFE can help you find the right format for your Japanese resume. If you think you could you use some help, send us a message! What are you waiting for?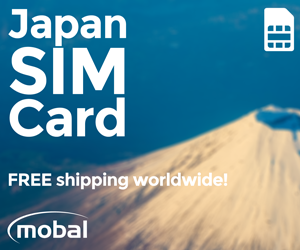 公式アカウントをフォローして
毎日記事をチェック!
JapanLIFEの
最新情報をお届けします。