Discover Shimokitazawa: the cheapest Tokyo you don't know about!
Discover Shimokitazawa: the cheapest Tokyo you don't know about!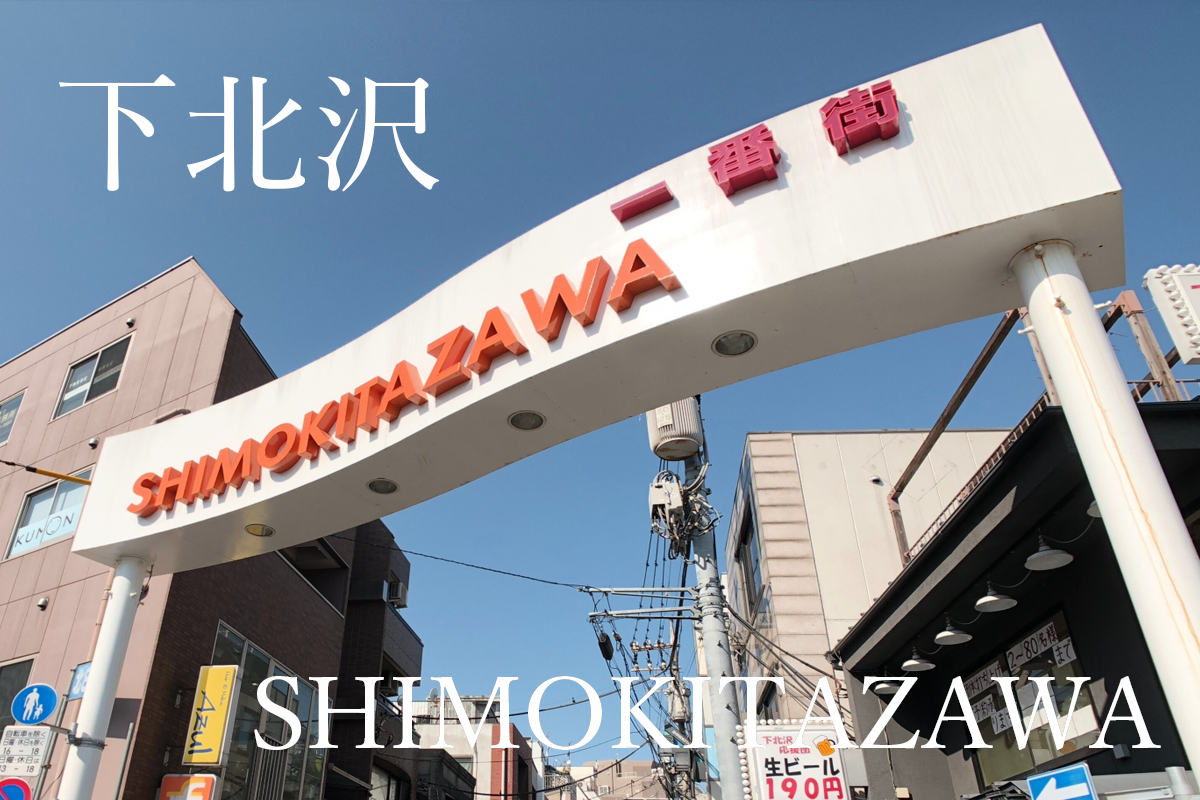 Just few minutes away from Shibuya, the very central area of Tokyo, there's a small cozy maze called Shimokitazawa.
From the 60s and the 70s, this area of Tokyo has been always considered as the favourite place for artists, hippies, creative people, free spirits a little bit far from what Japanese people call "salary men" (workers super devoted and committed to the company they work for, usually an office).
What to do in Shimokitazawa?
For foreigners who live in Tokyo, Shimokitazawa is not only an area to take a walk and experience a different atmosphere, foreigners can finally walk around in a place filled of reasonably priced stores: food, clothes, accessories and much more, available at the extent you won't believe to be still in the central Tokyo!
Shimokitazawa is the Mecca for Vintage and 2nd hand clothing! Any Tokyo fashion lover who's reading this article? I bet this is music for your ears!
If you are a fashion victim but you are struggling to get a full-time job to face Tokyo's high rents, high transportation fees, etc, I honestly recommend Shimokitawa; to all those who are trying to save some money. Don't worry about the condition of products, Japanese Vintage stores are clean and meticulously managed.
Along the so-called Keio Inokashira line, Shimokitazawa is still one of the favourite spots for young people. Streets are always full of people but it's definitely pretty much more peaceful than the huge famous Scramble Intersection. That makes knowing some new people easier too!
In my personal experience I can say that knowing about Shimokitazawa saved me:
Everybody knows how a big city like Tokyo can be expensive! Spots like Shimokitazawa can be very helpful in case you need new clothes, but you don't want to spend too much, or simply is a great place to have some convenient shopping while having fun with your friends! Street food is also one popular way to enrich your day in Shimokitazawa!
I am sure you will be able to enjoy your "hipster" side! Go and have some fun in Shimokitazawa!
Still struggling to find a full-time job in Tokyo? Why don't you send us your resume! We are waiting for you.
Emma
Hello! My name is Emma. I come from Italy. Born and raised in Rome. I live in Tokyo since April 2017! I am in charge of services concerning real estate leasing for foreigners. I would like to help foreigners in Japan through my personal living experience and my work experience here. For this reason I aim to provide new information writing articles for JapanLIFE, regarding what foreigners usually don't know about Japanese culture and life style in general.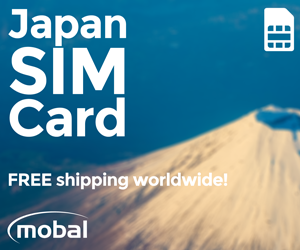 公式アカウントをフォローして
毎日記事をチェック!
JapanLIFEの
最新情報をお届けします。