Checklist to live in Japan as the perfect "Edokko"
Checklist to live in Japan as the perfect "Edokko"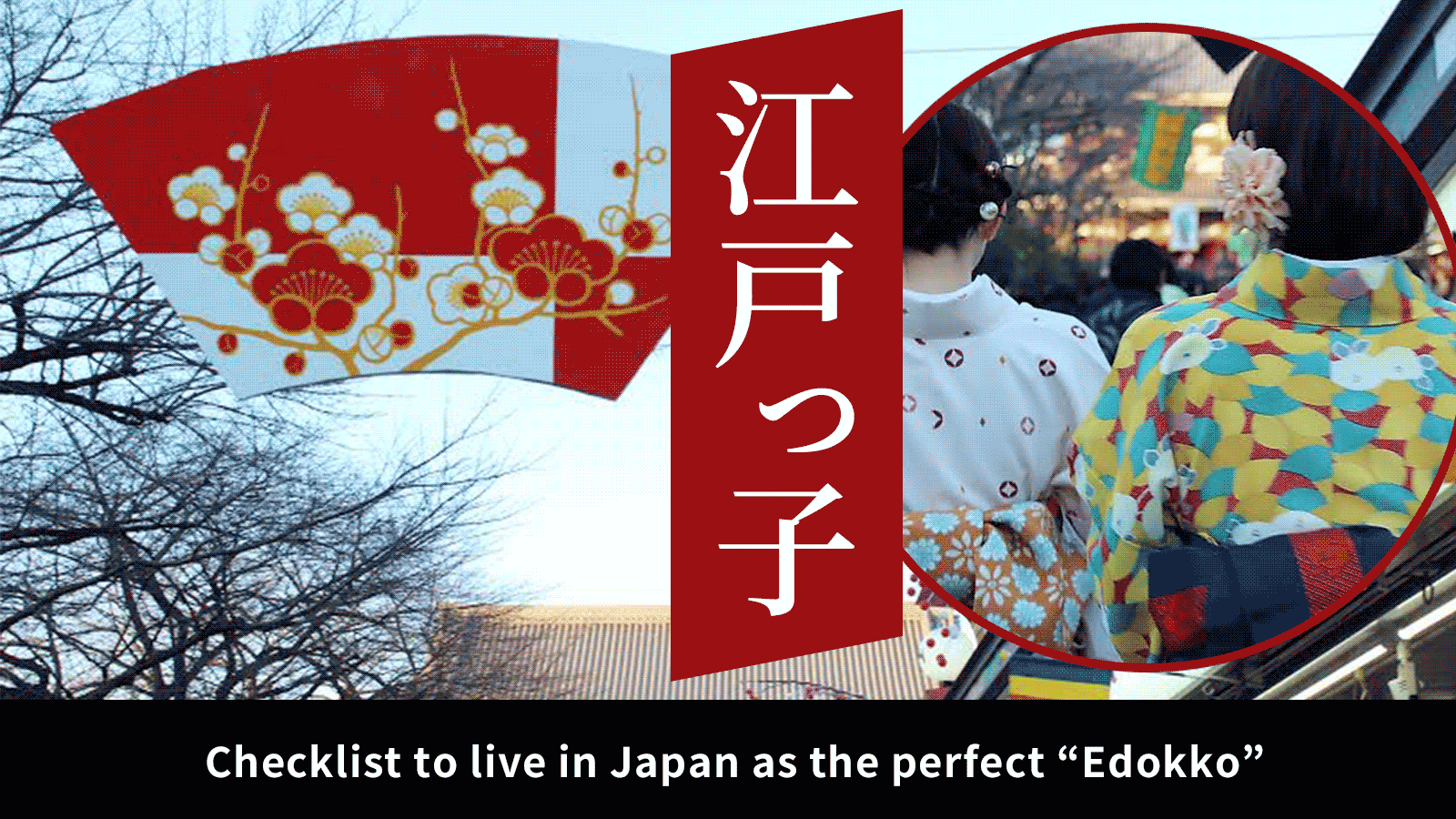 What is an "Edokko"? Literally, this term means "Child of Edo" and it refers to people born and raised in Edo (the ancient name of Tokyo before 1868).
There are thousands of websites, YouTube channels, blogs that talk about life in Japan from foreigners' point of view. Life in cities like Tokyo is not only about mangas, shrines, Kimonos or cherry blossoms. If you dream about living in Tokyo what you need the most, it's being able to get confidently through all the difficulties this challenging city may have.
We aim to providing you a practical guideline of essential elements to become the perfect "Edokko"! Take a look to the following checklist:
Checklist to live in Japan as the perfect "Edokko"
1. Visa
2. Place of employment / Part-time job
3. Personal seal
4. Japanese bank account
5. Emergency contact in Japan (Preferably Japanese)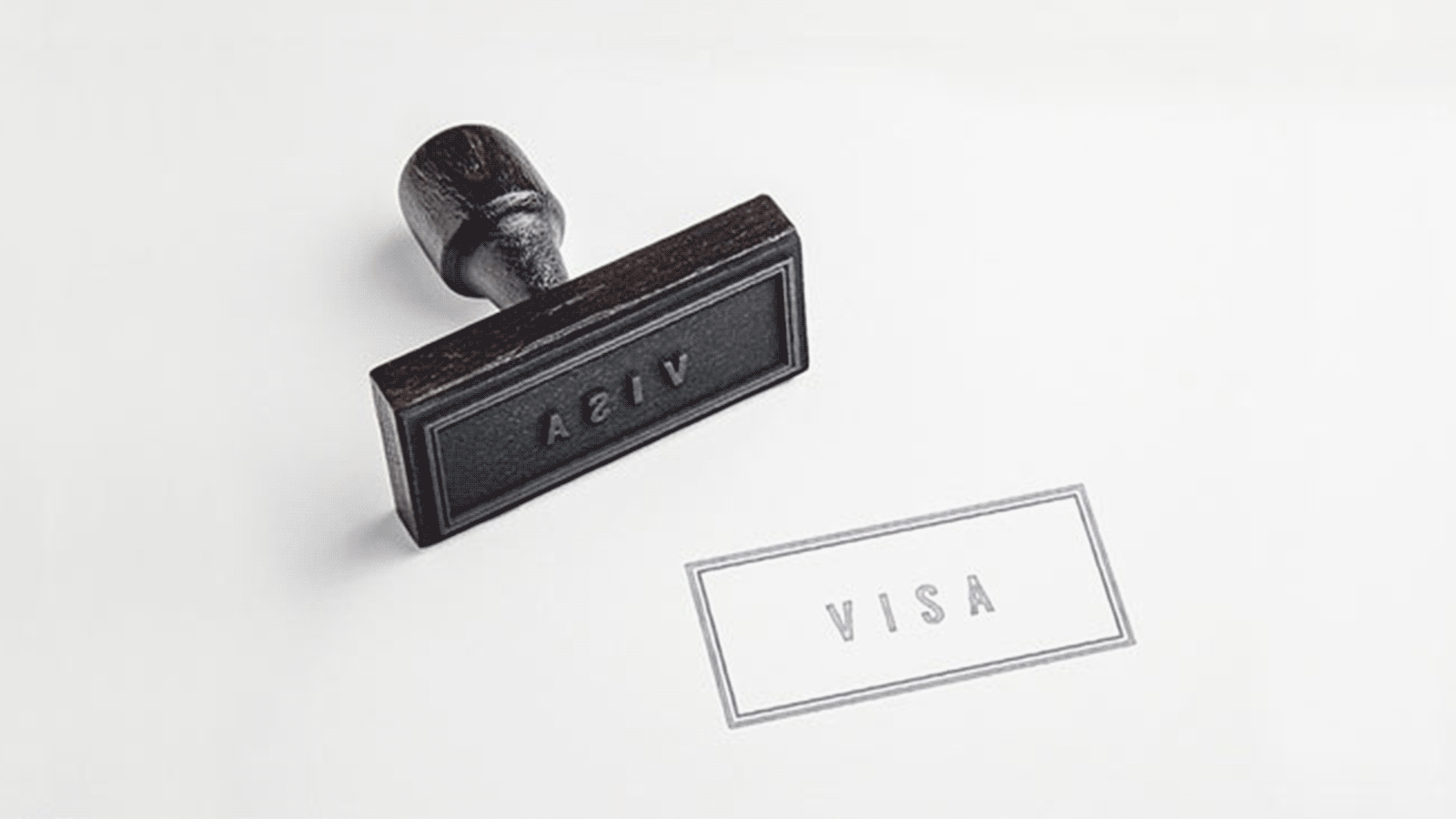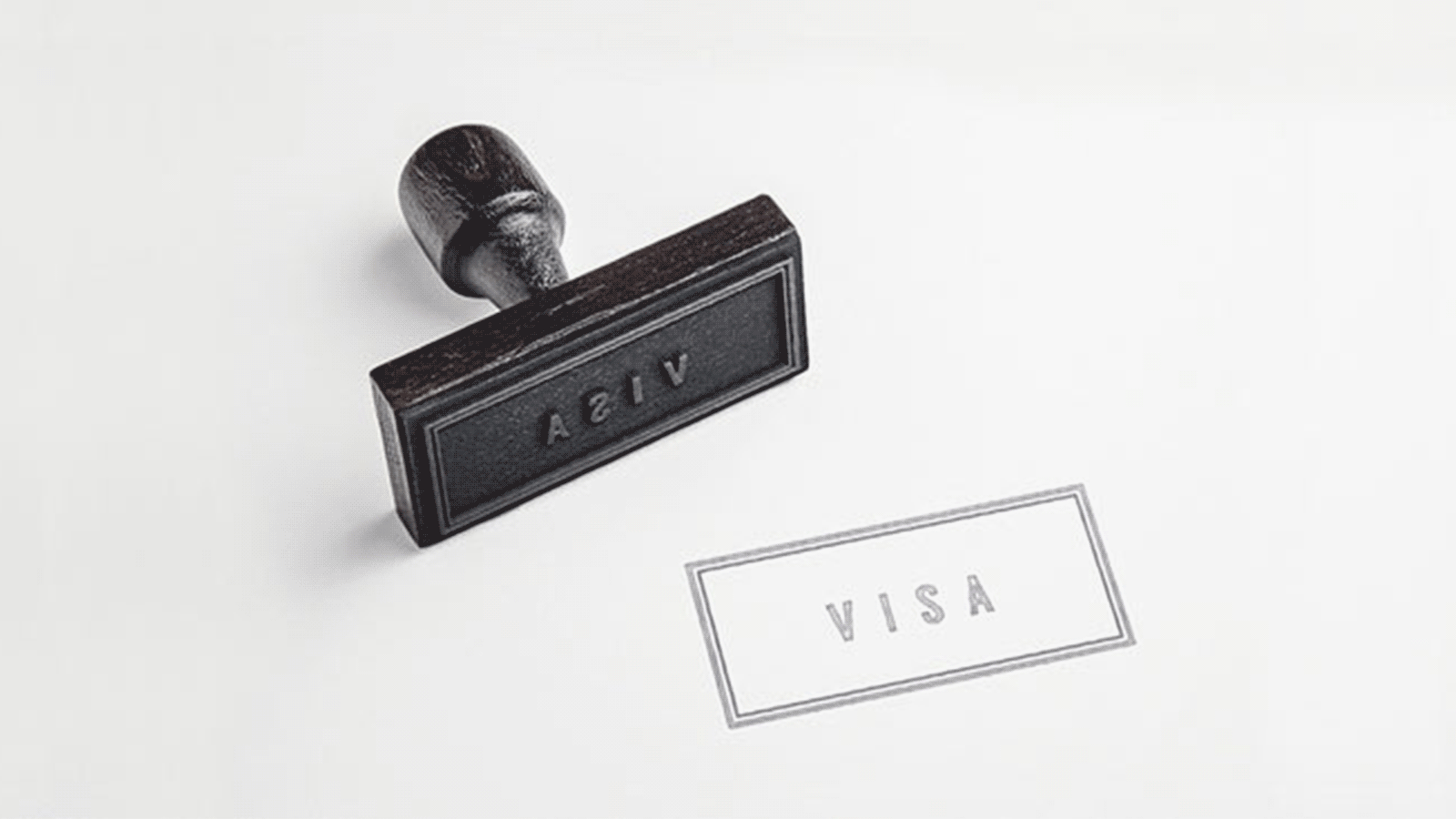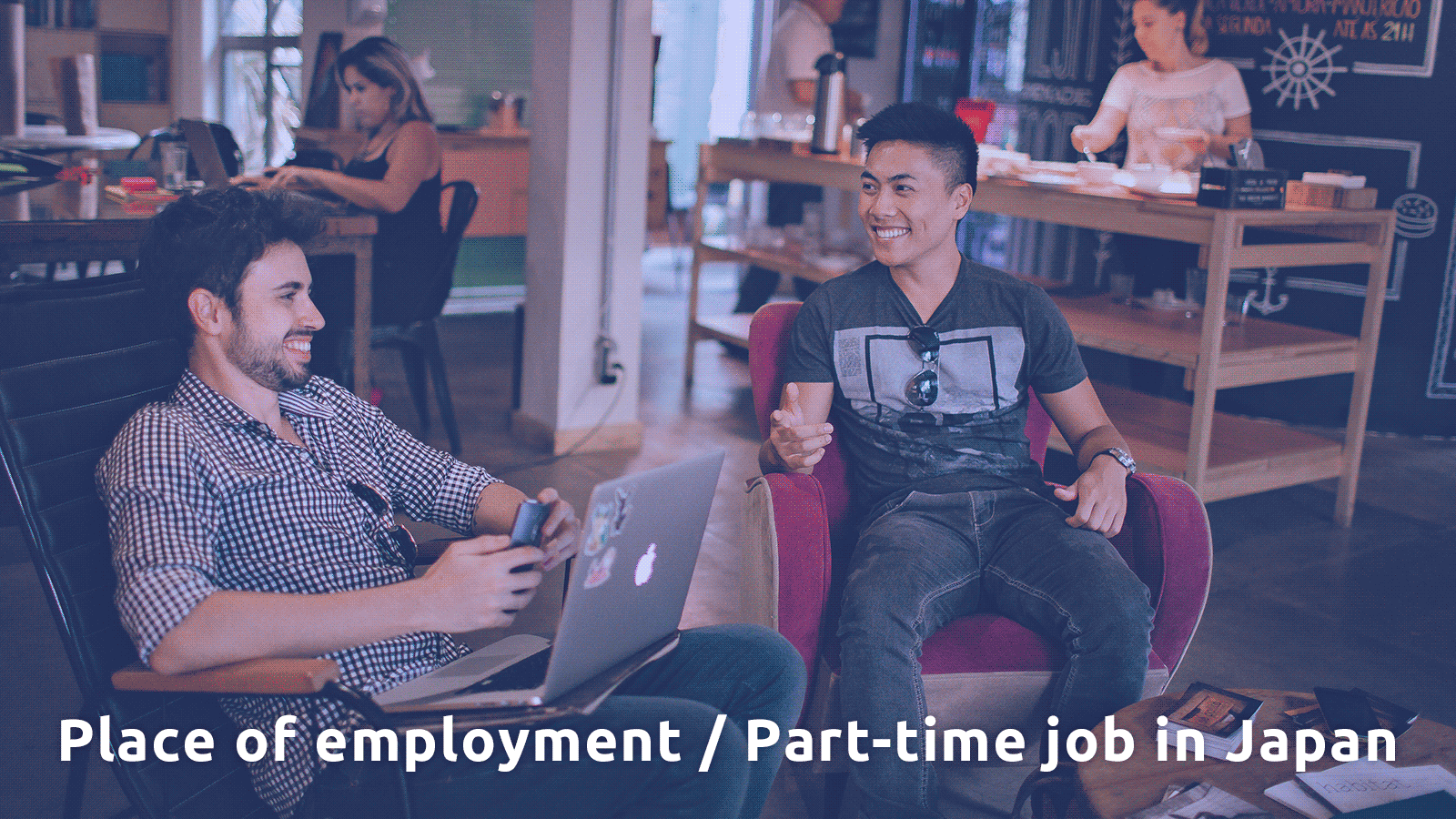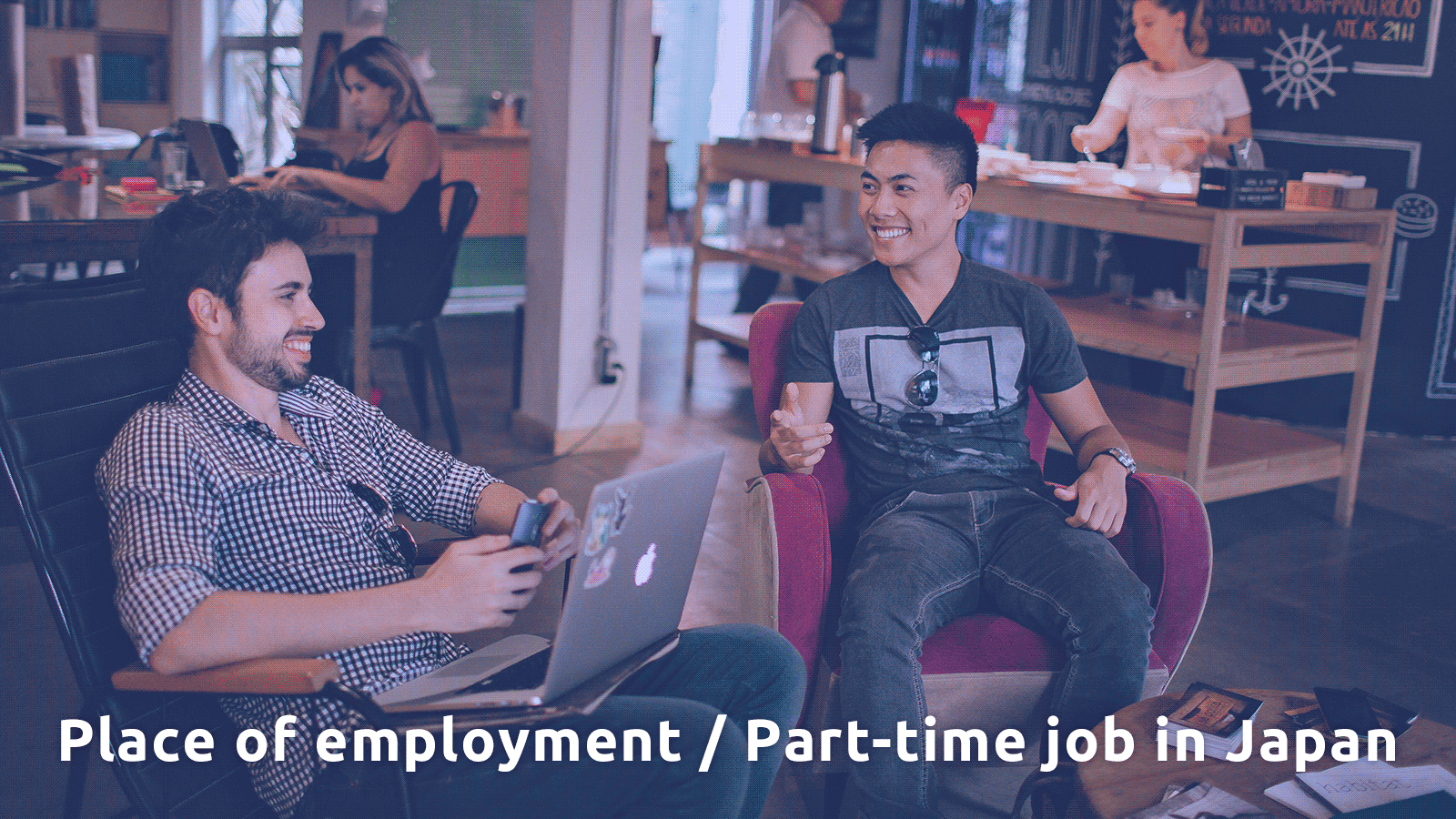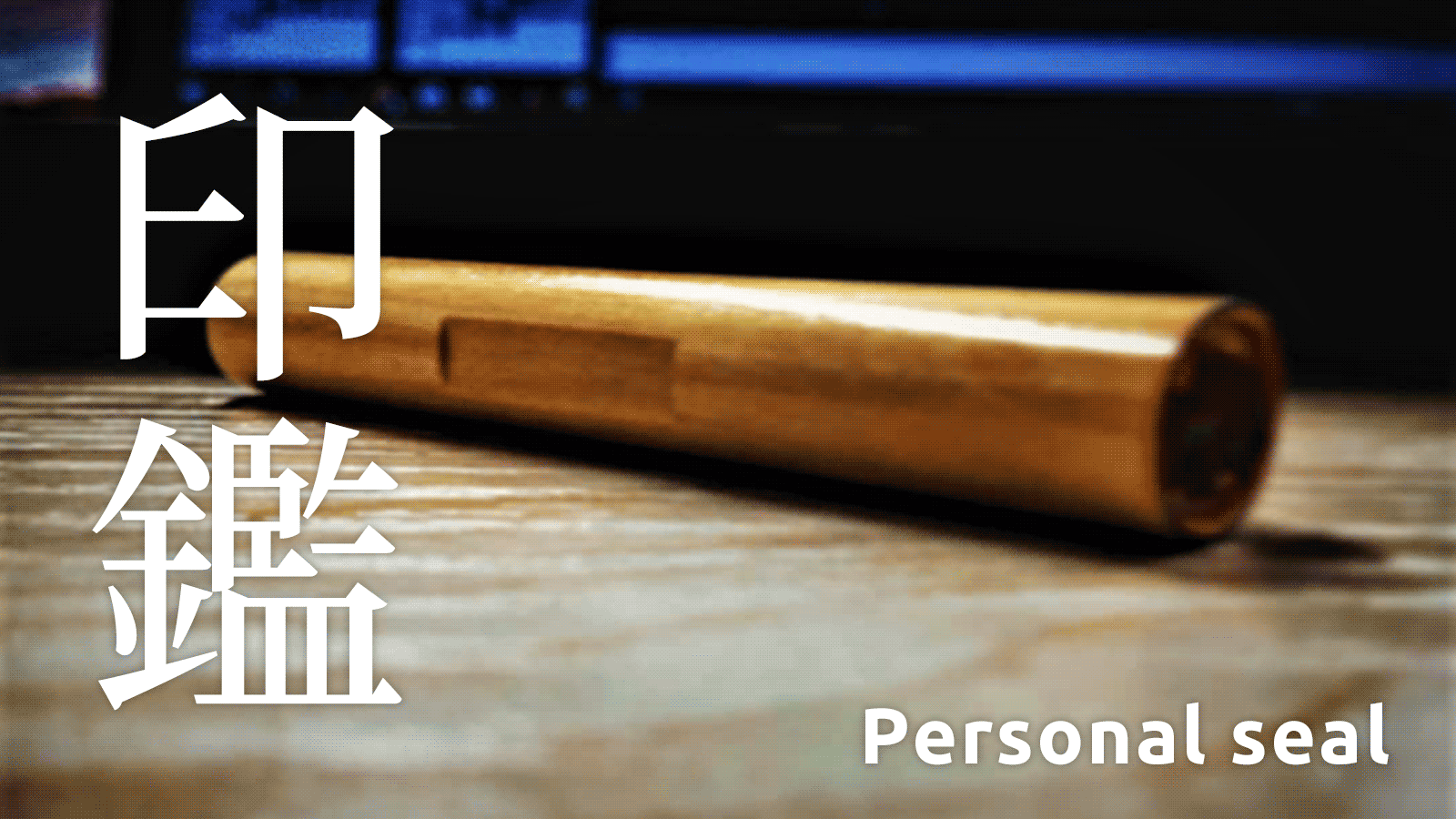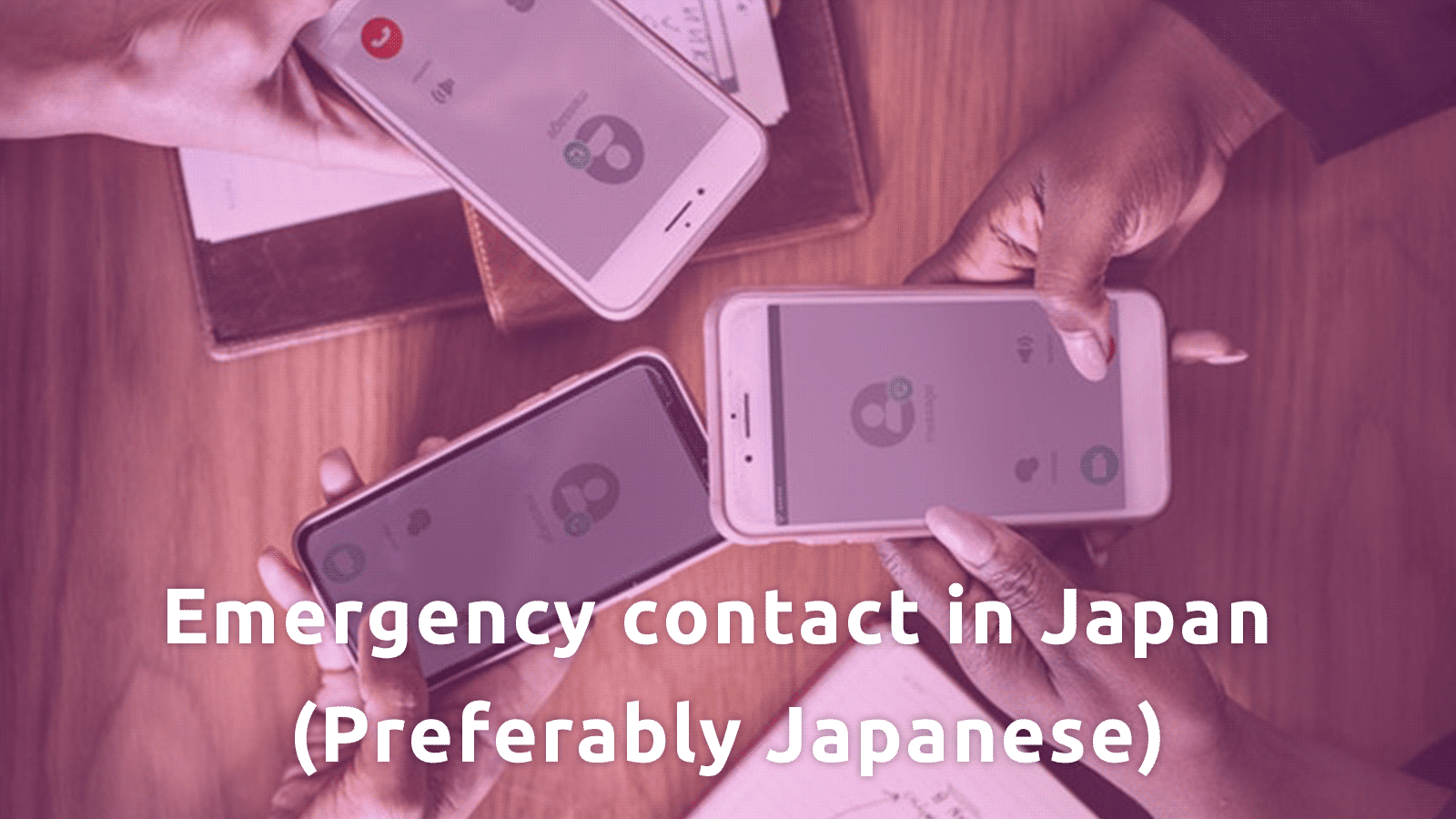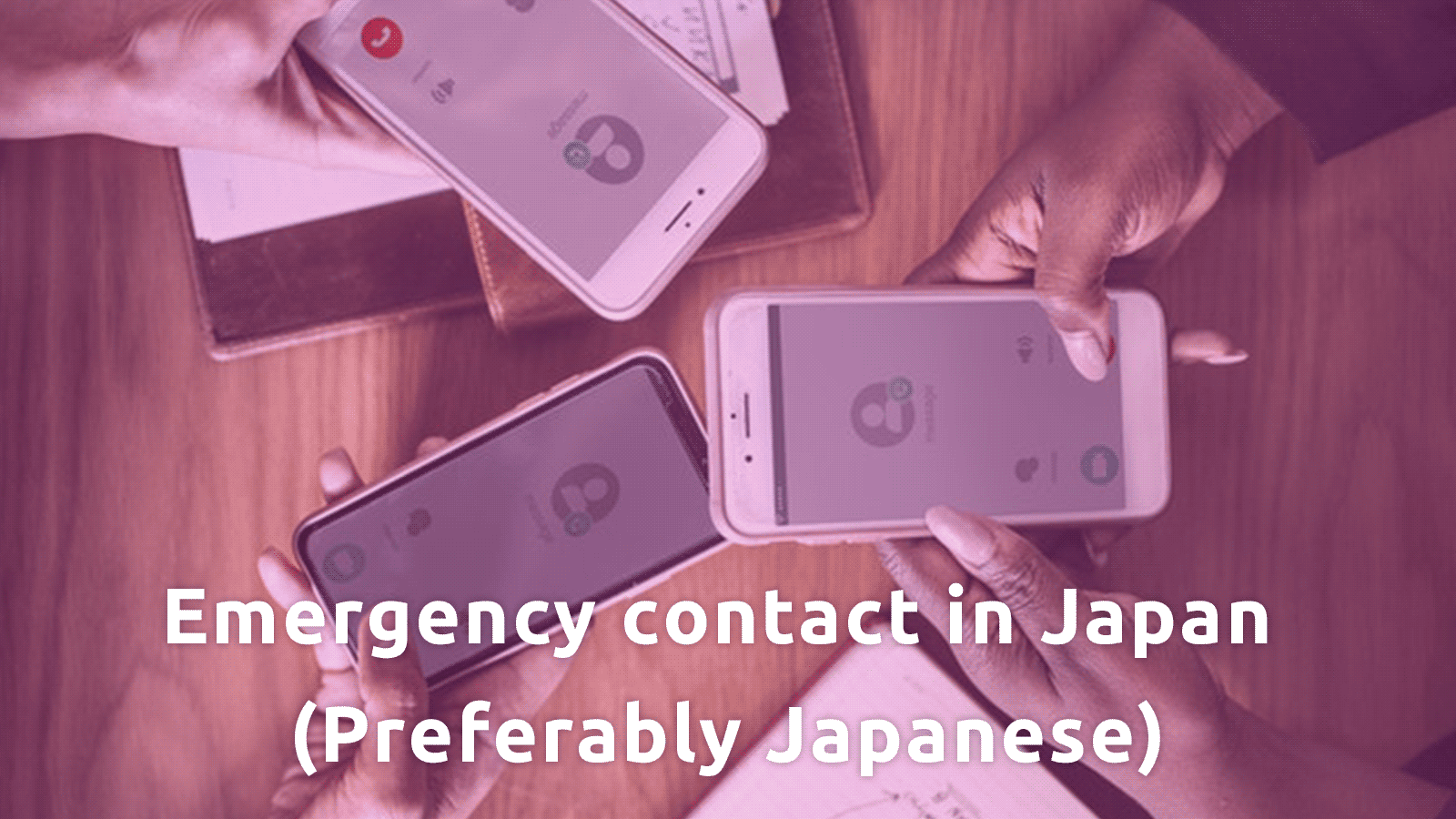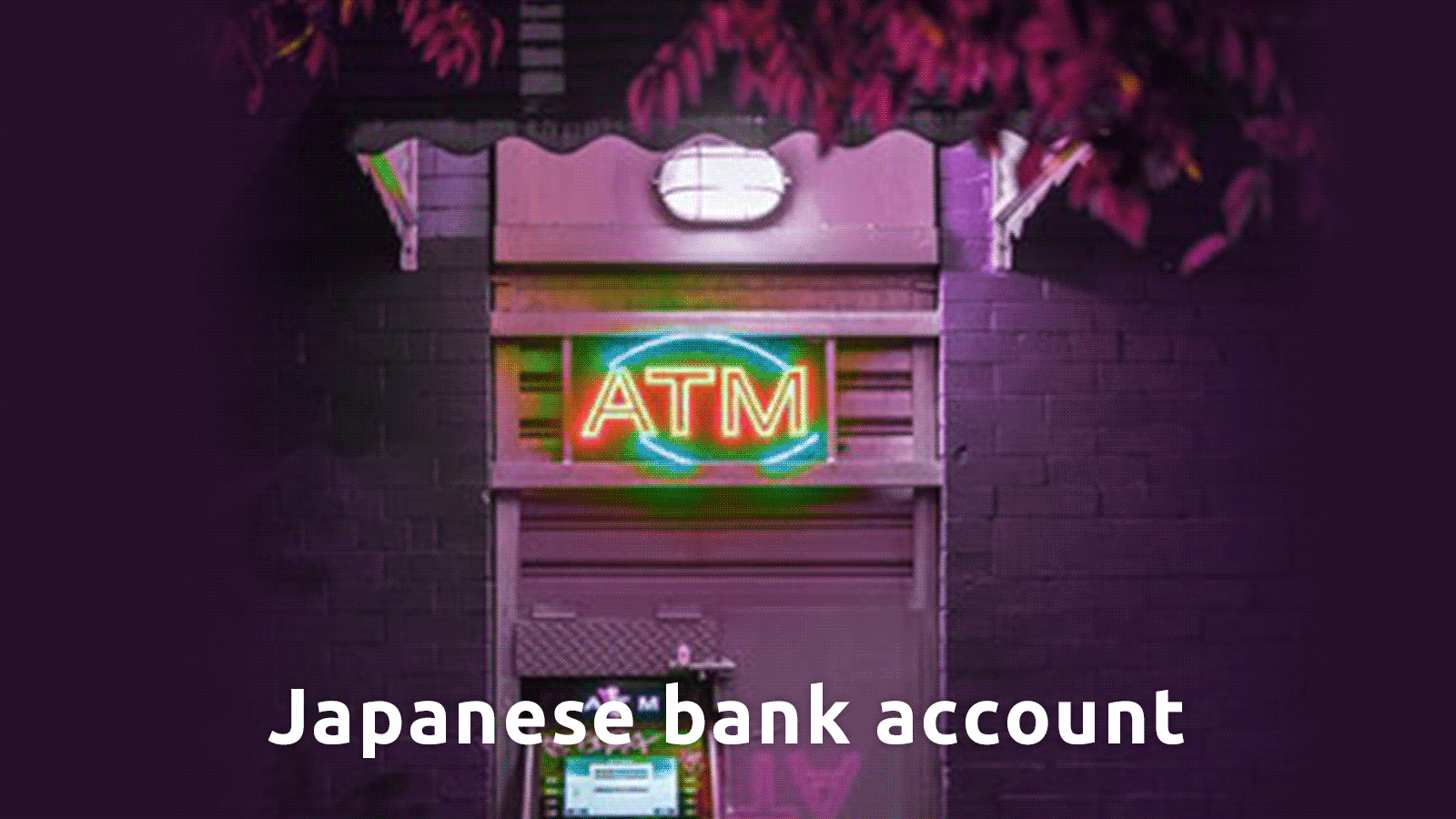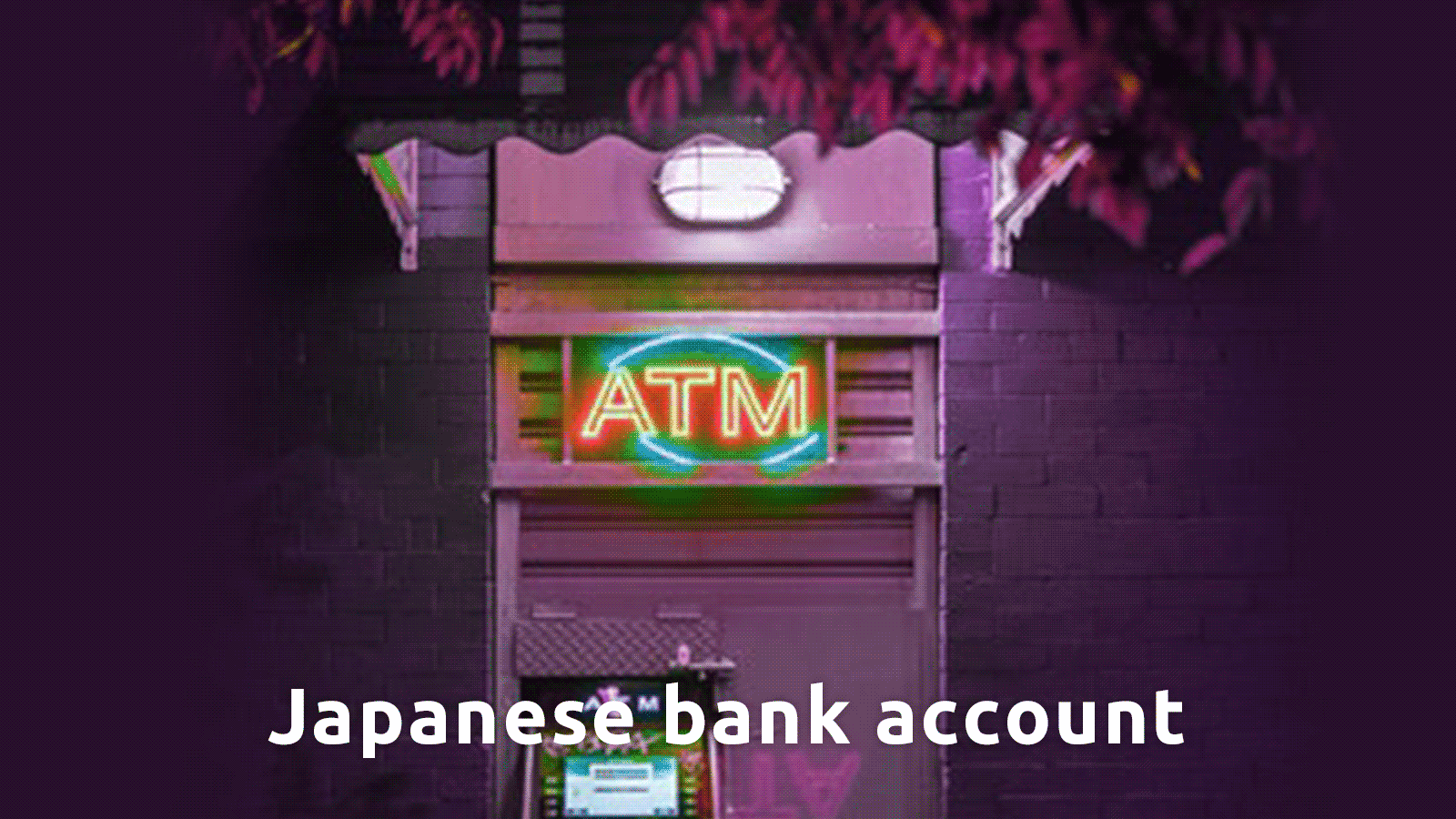 So, are you ready to become one of the children of Tokyo: this dynamic, unique, beautiful and futuristic metropolis?
Emma
Hello! My name is Emma. I come from Italy. Born and raised in Rome. I live in Tokyo since April 2017! I am in charge of services concerning real estate leasing for foreigners. I would like to help foreigners in Japan through my personal living experience and my work experience here. For this reason I aim to provide new information writing articles for JapanLIFE, regarding what foreigners usually don't know about Japanese culture and life style in general.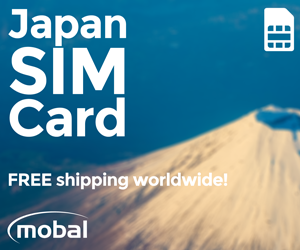 公式アカウントをフォローして
毎日記事をチェック!
JapanLIFEの
最新情報をお届けします。