Let's open a Japanese bank account! It is necessary to live in Japan.
Let's open a Japanese bank account! It is necessary to live in Japan.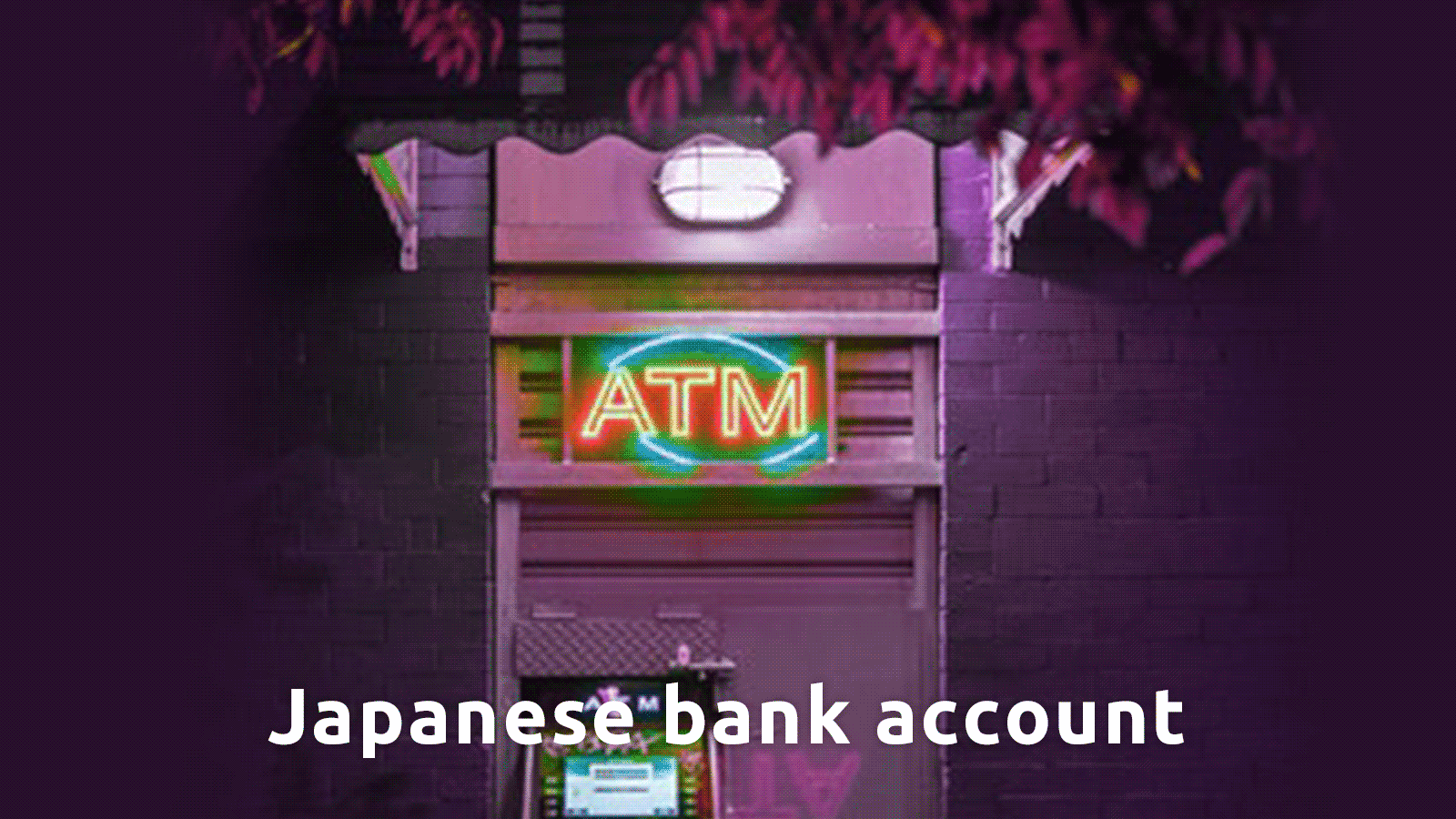 Bills, your entertainment, your salary, all your incomes and outgoings. Money, alas, are an integral part of your life; therefore, if you are planning to live in Japan you need to think about how to deal with money and of course, banks. Even if you have your own bank account in your country the best option is a Japanese bank.
Main reasons to open a Japanese bank account
apan has created a solid system named "My Number System": a 12-digit ID Individual Number (個人番号 Kojin bango), mostly known as My Number (マイナンバー Mai namba), is issued to all citizens and residents of Japan, including foreign residents in Japan. It is a social infrastructure service to improve administrative efficiency, enhance public convenience, and realize a fairer and more just society. It is used for taxation, social security and to prevent tax evasion.
In this respect I would like to introduce to you the main reasons to open a Japanese bank account:
1.Salary; no matter if you have a full-time job or a part-time one: no employer is going to pay you by cash because in Japan taxation system is more than well-managed.
2.House; Japanese real estate leasing contracts usually call just two methods for the rent payment. One by traditional money transfer from the tenant to the landlord, and the other one through an automatic withdrawal (引き落としHikiotoshi) from the tenant's bank account. The automatic withdrawal is the most widespread method, even because the tenant can use it to pay bills too.
3.Commissions; it may sound obvious, but you can save a huge amount of money using a local bank to cut commission fees.
Japanese banks are usually open from 9:00-15:00, Monday to Friday, except for national holidays and New Year's. Automatic teller machine (ATM) service is very convenient in Japan: the so-called 7-bank ATMs, located in Convenience Stores, are very numerous and available 24 hours per day around the year! However, many of this ATMs do not accept credit, debit and ATM cards, which are issued outside of Japan: the big exception are postal ATMs or international ATMs. Those ATMs are not either widespread or 24-hours available, though.
Types of accounts
Japanese banks offer several options for accounts: take a look below!
General deposit account (Futsu yokin)
Unless you have different specific purposes, you will be more likely to open a general deposit account.
General savings (Tsujo chokin)
This is a post office account; it has a higher rate of interest than the general deposit account.
Time deposit account (Teiki yokin)
Higher rates of interest; sometimes a notice for withdrawals may be required.
Current account (Toza yokin)
This account 's option includes the use of checks; however, this account is mainly used for business purposes.
Foreign-denominated currency deposits,
foreign-currency term deposits (Gaika yokin, Gaika teiki yokin)
You can deposit foreign currencies but watch out the change rates in Japanese Yen to avoid loss of money.
If you are worried about Japanese language, remember that there are foreign banks or foreign-friendly banks too. You can always choose the best option for you!
Necessary documentation
1)Residence card (Passport is not required but we suggest you bring it with you in any case)
2)Personal seal
3)Mobile phone number
4)*Emergency contact
5)*My Number
*Not always required
Depending on the bank you have chosen, and depending on your personal situation, you may be supposed to submit to the bank additional documents.
It may happen that a Japanese bank account ends up being your very priority once you arrive in Japan, even more than a SIM card.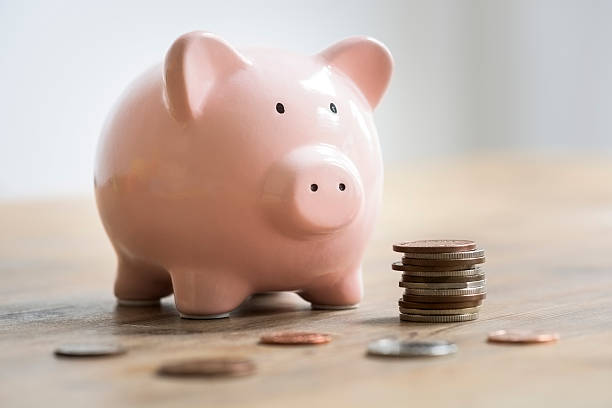 Q:I need to open a bank account in a rush, but I still don't have a Japanese SIM card. Many of the stores I went require a credit card or a new mobile phone; what can I do?
A:Contact JapanLIFE! We help our customers to get SIM cards that don't require any credit card or the purchase of a new mobile phone. We can help you to apply for a SIM card even when you are still in your country: you will be able to activate the service as soon as you arrive in Japan. We won't ask you any credit card from any of your bank account, the only necessary document is your passport. Convenient, right?
If you think this service might have a relevant cost, you are wrong! The promotion with JapanLIFE includes one month free and no penalty for ending the contract early.

After opening the bank account
Once you have opened your account, you will receive what's referred to as a Cash card. Unlike the debit cards you might be used to, which let us access our account funds directly to make payments, Japan still operates largely by cash only, that's why ATMs are literally everywhere. The Cash card will allow you to use ATMs to withdraw or deposit money: you will not be able to use this card to make any actual purchases in stores.
Q:What about credit card?
A:Banks at the beginning usually offer cash cards only but sometimes debit cards are provided too. Regarding credit cards, the application procedure to get it depends on the bank and on your personal situation.
If you would like to have a credit card as soon as possible, just consult with JapanLIFE and we will follow step by step your application!

Well, then. Now you have all the information to open your new Japanese bank account.
Are you interested in getting a SIM card with JapanLIFE? For further information about fees, Gigabytes, Datas and more, send us a message!
Are you thinking that you could use a credit card? Don't waste your time and send us a message!
Checklist to live in Japan as the perfect "Edokko"

http://japanlife.asia/archives/265
Emma
Hello! My name is Emma. I come from Italy. Born and raised in Rome. I live in Tokyo since April 2017! I am in charge of services concerning real estate leasing for foreigners. I would like to help foreigners in Japan through my personal living experience and my work experience here. For this reason I aim to provide new information writing articles for JapanLIFE, regarding what foreigners usually don't know about Japanese culture and life style in general.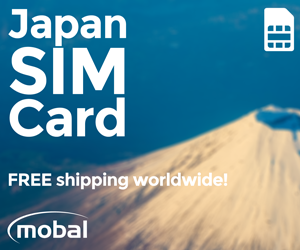 公式アカウントをフォローして
毎日記事をチェック!
JapanLIFEの
最新情報をお届けします。